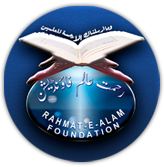 Recognised By
Rahmat E Alam Foundation
Chicago, IL 60645, United States,
Sharia Board of New York - Woodside,
NY 11365.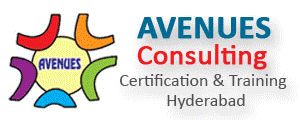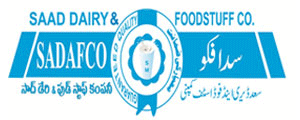 Welcome to Halal Certification
The Halal Certification Hyderabad (HCH), is India's first an ISO 9001:2008 QMS Certified comprehensive established Halal Certification body in India. HCH is a state-run agency in India with Highly qualified resource people, food science graduates, Doctors and India's Most Prominent Islamic Fiqaha Scholars Shariah Consultants are responsible for review, testing, inspecting of Halal Food, Cosmetics, Drugs(Medicine) & Ingredients (which will use/contact for food products' processing) manufacturing industries and products to ensure their stringent Islamic permissible conditions and to be vociferously conforming to Halal certification.
Our company has excellent experience and knowledge, We have a good clientèle database in the market and we are proud to announce that we are de...
© 2015 Halal Certification, All Rights Reserved.